Valentine's Day is almost here! Thoughtful, customized gifts are the ones that are most memorable – and meaningful. A unique gift with a deeply personal touch shows that you understand what's important to your loved one. Need a few one-of-a-kind ideas?
Display your favorite wedding photo(s) with custom framing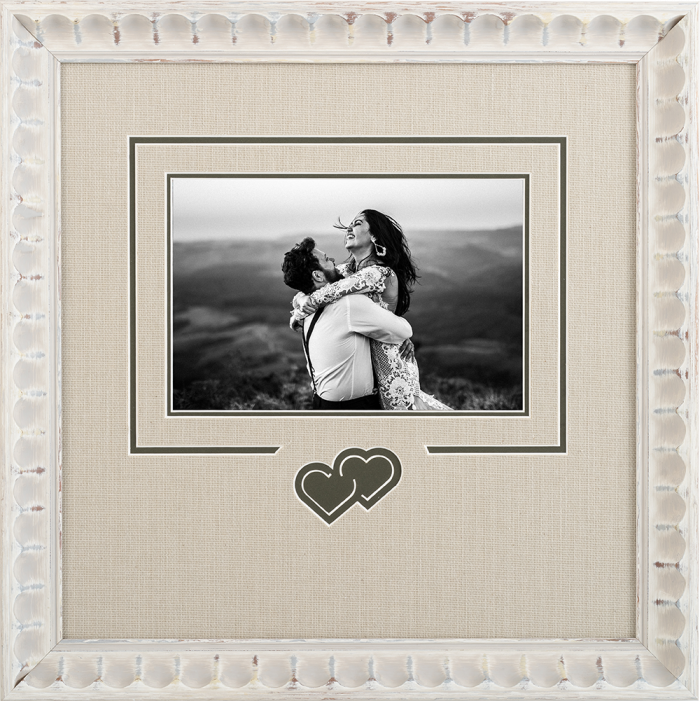 Custom frame that collection, photo, or shadowbox of cherished souvenirs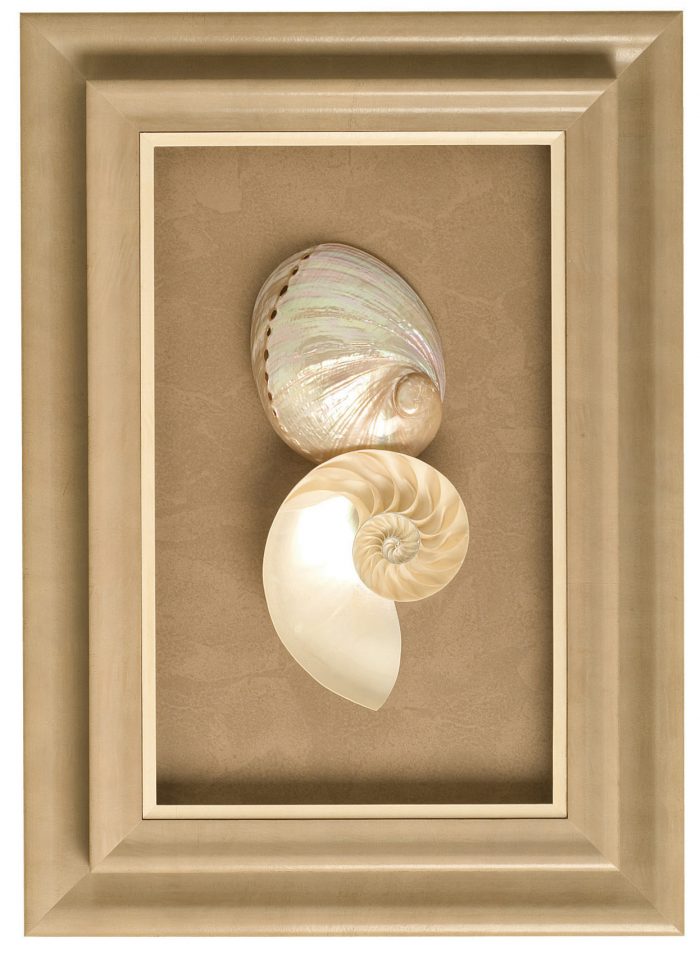 Restore or update a favorite painting with a brand new custom frame to recreate the look of a room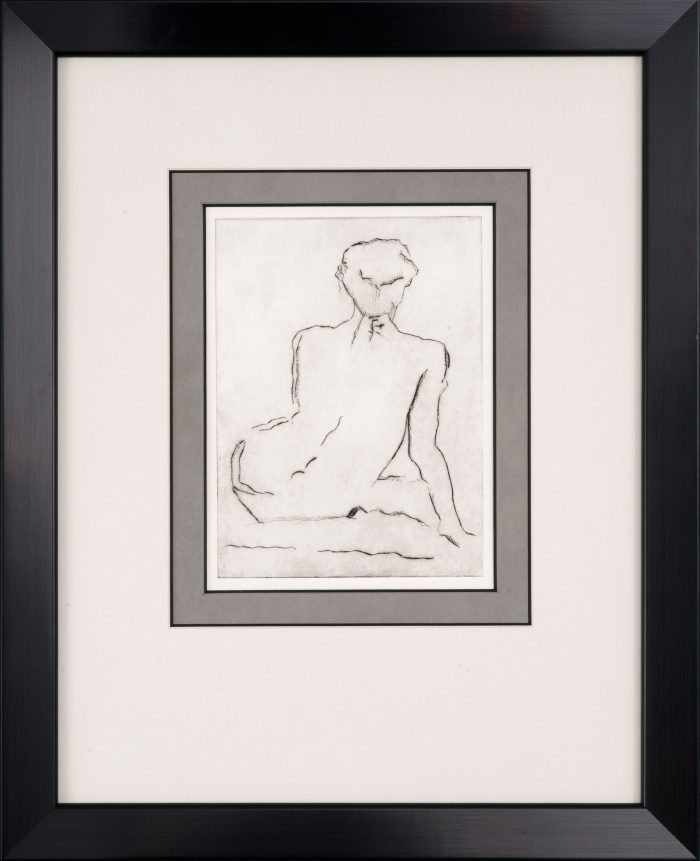 Surprise your sweetheart with the personalized gift of custom framing!