Congratulations!  Your new home is a monumental occasion, no matter how long you've waited for it! We can help to make your new house a beautiful home with unique custom framing that you won't find anywhere else.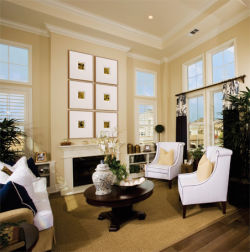 Our experts can custom design the perfect frame, construct a shadowbox or preserve your favorite print to create a style for your new home that is uniquely you.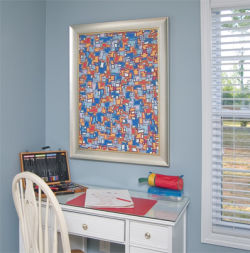 We can match your favorite colors, patterns and textures to help create something cozy, modern, traditional or eclectic. No matter what your style, our framing experts can decorate and design the perfect custom frame for your new home!