Our Monthly Photo Contest is a fun, casual and FREE contest on our Facebook page.  Each month we collect photo entries to post on Facebook and our fans vote for their favorite simply by "Liking" the photo.  At the end of the month the photograph with the most Likes wins!  We then make a 5"x7" print of the winning photo and we custom frame the image for our winner.  It's that easy!  We want to have some fun with our fans and what better way than a free photo contest?  Let's have some photo fun!
How to enter:
Email the following to whitefishbay@thegreatframeup.com

Digital Image
Brief description or title for the image
Name
Address
Phone Number
Once your image is uploaded into our contest album on our Facebook page all that's left to do is start voting.  Be sure to tag your photograph and share with your friends to help get "Likes" and improve your chances to win.
***The winner each month will be ineligible to enter the contest for six months following the month of their win after which they are welcome to participate in the contest again.
Good luck to our participants!
See recent winners below: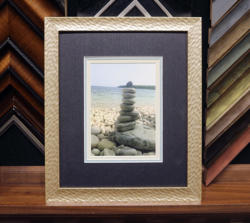 November 2018: Vicki Zirbel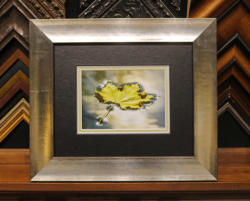 December 2018:  Curt Lundeen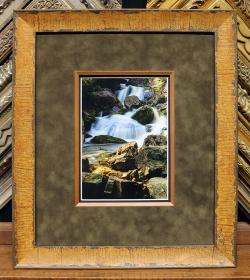 February 2019:  Michael Batson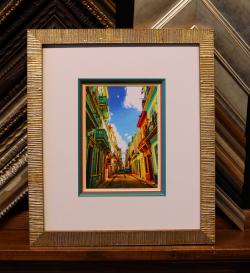 March 2019:  Sara Mueller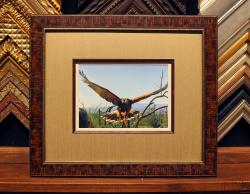 April 2019: Jennifer Rosemeyer Yandow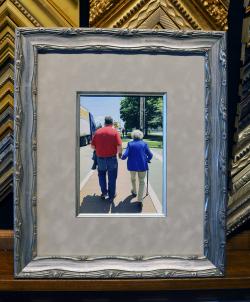 June 2019:  Ann Murphy